One of my GORGEOUS girlfriends Kittie is starting up her own clothing line, 'Kittipilla'. She is awesome, she makes these adorable little hand-made plushies and also handmade alternative clothing items.
Here are some of the stunning creations she has on her Etsy page: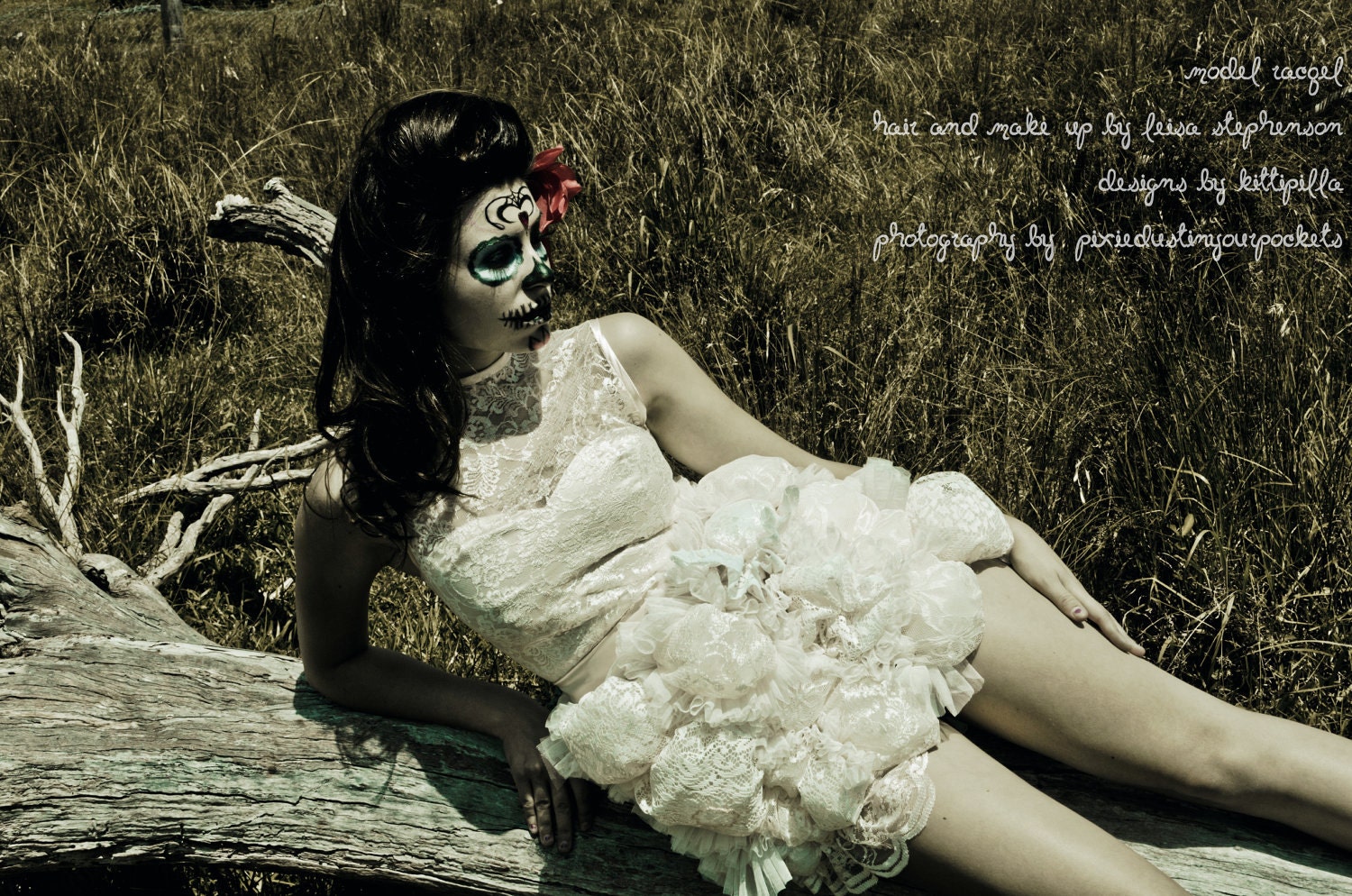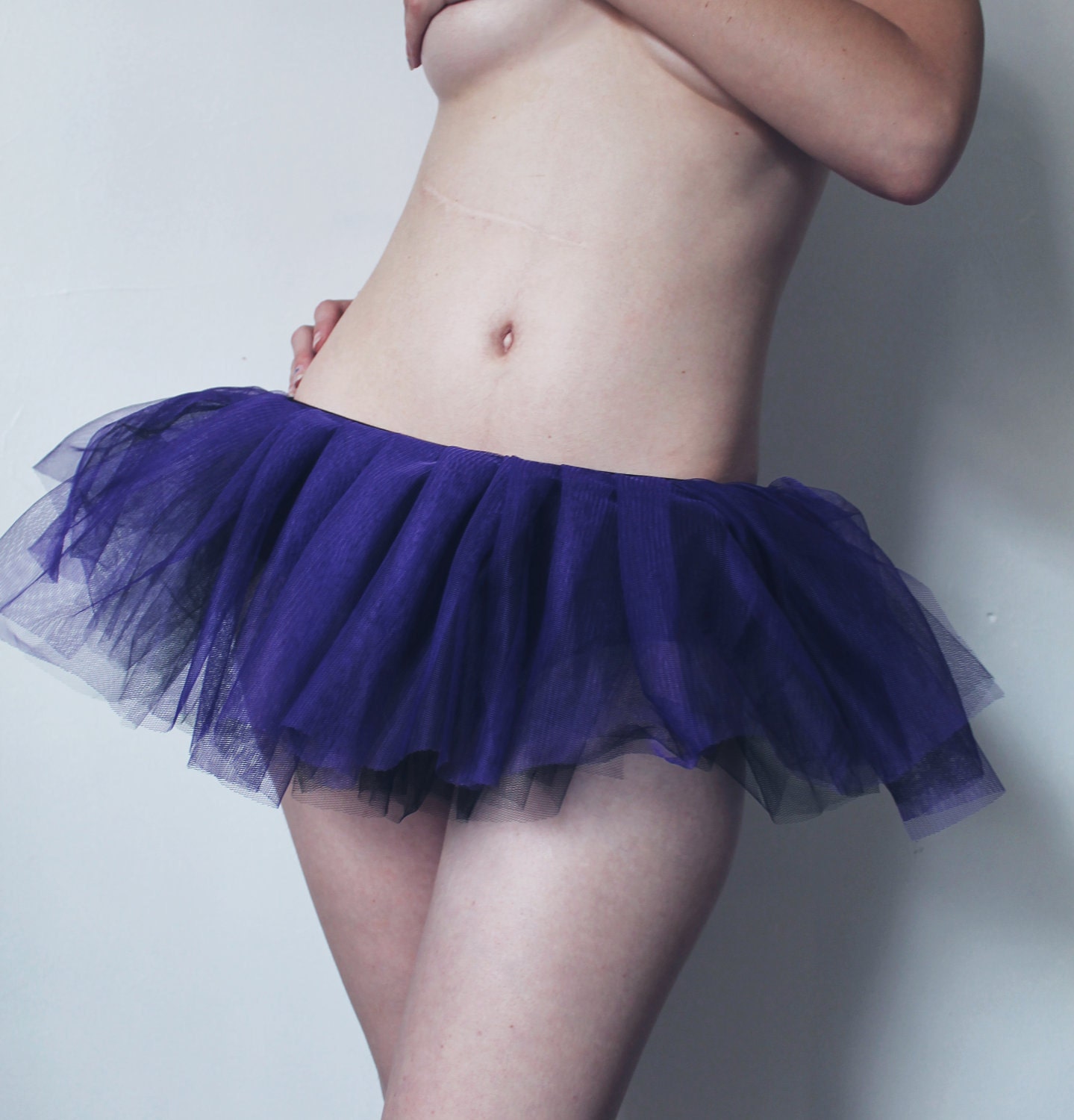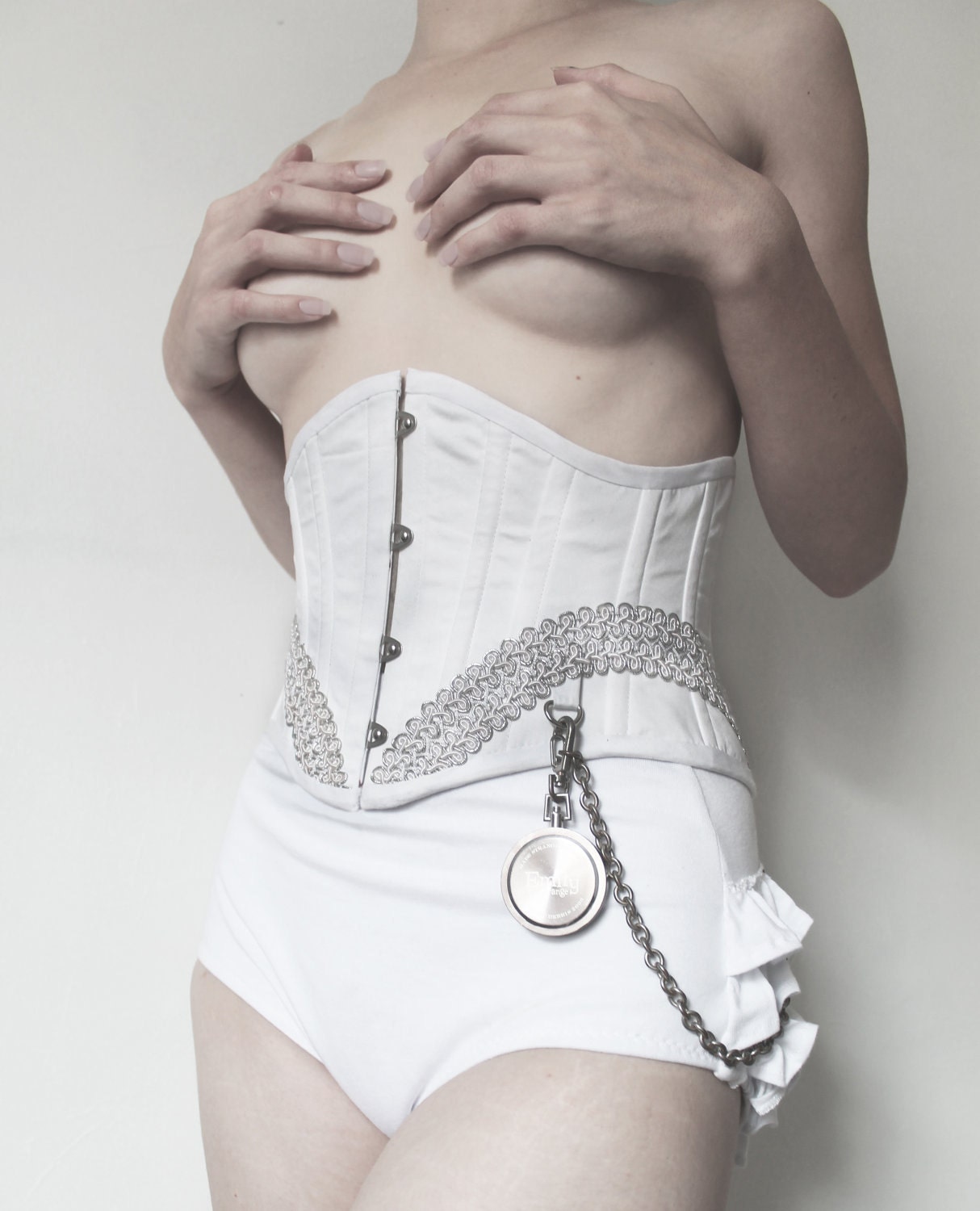 http://www.etsy.com/shop/kittipilla?&utm_source=Facebook&utm_medium=App_Seller&utm_content=shops&utm_campaign=fb_seller_shop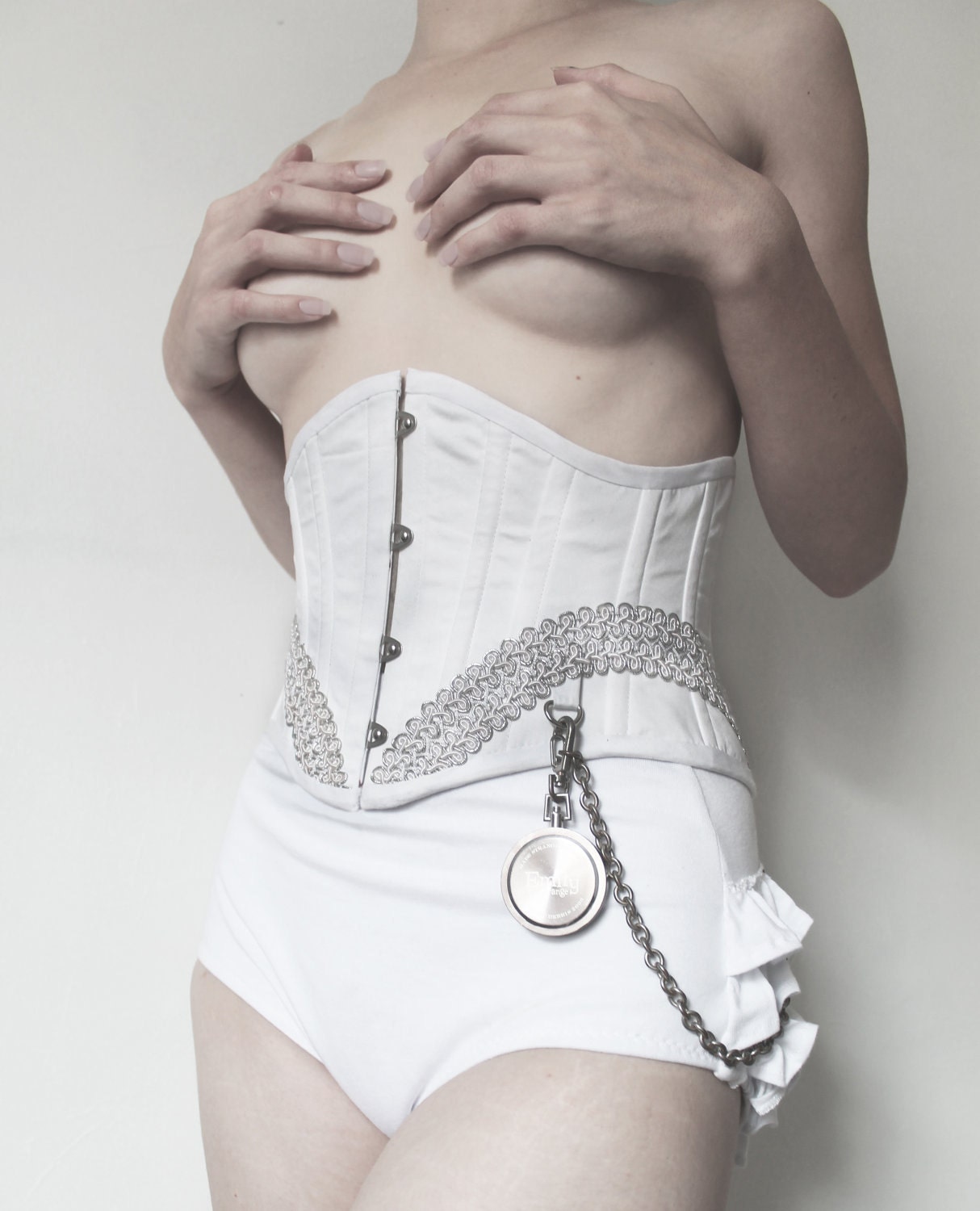 The piccys chucked a bit of wobbly when I tried to arrange them! lol. Anyways who guys shouls check out her page and definately 'like' it.. You never know, one of these cute plushies may make an awesome present for a sister/daughter/cousin/niece/etc :P
Be Kind!
Emma
xXx